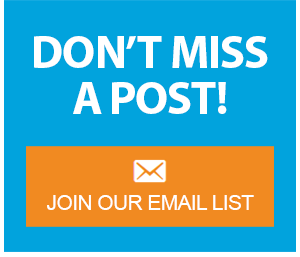 With summer wrapped, it's time to get Baby ready for a new school year! Follow these simple steps to ensure your RealCare® Baby infant simulators are ready for your students. You'll also find resources for ensuring you have everything you need for a successful program. Bonus: How-to videos are included!
Step 1: Take an inventory of your supplies
Each Baby should have:
Student ID with wristband
Bottle and/or breastfeeding device
Diapers (one green patch and one yellow patch)
Two-piece outfit
Infant Bodysuit
Sleepwear
Charger (single charger or 5-baby charger)
Identify any resources that you need to order, like wristbands, so you have the items on hand when school starts in the fall.
Tip: Download our inventory checklists to make this step easier!
Step 2: Restock your inventory with a supply order
Wristbands, student workbooks and other supplies can be ordered online or by contacting our Account Services Team (information@realityworks.com).
Step 3: Charge your Babies overnight
It is important to charge your Babies every 2-3 months when they're not in use. Plus, doing so will ensure they are ready to be used after being stored all summer long.
Step 4: Install the most recent version of RealCare Baby® Control Center Software
Access the latest version of our RealCare Baby software here. Watch a short video on how to install the software below:
Step 5: Re-add each RealCare Baby to your newly downloaded Control Center Software
Watch a short video on how to install the software below.
Step 6: Conduct a troubleshooting test on each Baby
Watch a short video on how to run a troubleshooting test below:
Step 7: Conduct a demo of each Baby
Watch a short video on how to run a demonstration below:
Step 8: Watch additional how-to videos if needed
Our how-to videos address topics like getting started, setting up Baby, programming simulations, printing reports and more. Find them all here.
Step 9: Visit our RealCare Baby User Center
Visit our RealCare Baby User Center to find other information you need to prepare RealCare Baby for returning to school, including:
Instructor quick links like the latest software and Participant Care Video
Program checklists for preparing Baby for summer break and returning to school in the fall
Instructor resources like permission slips and participant contracts
RealCare Baby Trade-In Program information
Support resources for Baby and RealCare Baby Control Center Software
… and more!
You can also watch our recent webinar, "Getting Baby Ready for Fall:"