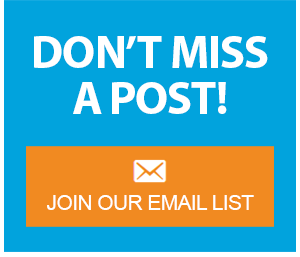 As students prepare for careers in healthcare and human services, it's important for them to go through abuse and neglect training. Whether they want to be a CNA or social worker, many of these students are future mandatory reporters. That's why we created our Elder and Child Abuse and Neglect Training Kits. Keep reading to see how these kits can teach your student how to recognize abuse and address it with empathy and care.
Add Realism to Role-Play With Lifelike Wounds
Both kits include skin condition models that can be applied to human or manikin skin to create realistic abuse and neglect training scenarios. Students can practice identifying these different injuries, which come in both light and dark skin tones. These simulated abrasions, bruises, cuts, and more can be applied to both students and manikins, depending on how you want to run your scenarios.
Practice Soft Skills with Realistic Scenarios
Use the 20+ abuse and neglect training scenarios in each deck of scenario cards to help your student develop soft skills like empathy and critical thinking. You can pick and choose which scenarios fit best with your lessons and implement them through five-minute icebreaker or journaling activities. There are multiple scenarios to choose from that represent each type of abuse.
Reflect on Scenarios With Student Workbook Activities
The 20 included student workbooks each feature two abuse and neglect training activities for every scenario. Students must answer questions about the scenario and complete written activities either in or out of class. In these activities, students are asked to recognize warning signs, explain how they would report the abuse, and identify possible preventative measures.
You can see a sample of the Elder Abuse Student Workbook here.
Introduce These Sensitive Topics With Ready-To-Use Curriculum
Each kit includes downloadable abuse and neglect training curriculum with one lesson on each type of abuse. The entire curriculum takes three to eight hours to complete. However, you can select individual lessons or activities to implement into your current lesson plan. These curricula feature slide presentations, student activities, and pre- and post-assessments.
Check out the Child Abuse Curriculum Overview here.
Additional Resources