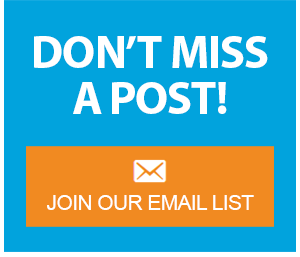 In the ever-evolving landscape of education, technology continues to redefine the way students learn practical skills. One field that has embraced this transformation is career and technical education (CTE), where hands-on experience is crucial for building confidence and developing skills. Enter virtual reality welding training tools like the guideWELD® VR welding simulator – an innovative solution that is revolutionizing the way skills are taught in classrooms across the country.
We asked three educators how they're using guideWELD VR in their programs. Here's what they shared.
To increase practice opportunities without increasing consumable costs
Michael Arnold is a Manufacturing Instructor at Goldsboro High School in North Carolina. When he got the opportunity to try guideWELD VR in his classroom, he immediately recognized the potential to save on consumables like metal and gas as he introduces students to basic techniques.
Below, Michael elaborates on his favorite part of guideWELD VR:
To build confidence before live welding
Tim Larson is an Agriculture Technology Instructor and FFA Advisor at Medford School in Minnesota. Tim has seen a consistent increase in students' confidence as they work with guideWELD VR prior to live welding. In fact, working with the video game-like system helps students understand that weld is not just a "dirty job," as Tim recounts, but a highly skilled – and high-demand – potential career.
Below, Tim details how guideWELD VR has impacted his welding training efforts, including more than doubling the number of students registering for his classes:
To attract students to welding programs
Lindsey Hardee, M.Ed., NBCT, is the Director of Career & Technical Education for Harnett County Schools in North Carolina. Her district offers a unique opportunity for students and community members to explore the district's CTE offerings, including welding training tools. Their "trades trailer" is outfitted with a variety of hands-on learning aids like guideWELD VR, which staff members and students showcase at school and community events.
Below, Lindsey explains how they selected guideWELD VR for their trades trailer and how these welding training tools have impacted their students and programs.
The impact of welding training tools like guideWELD VR go beyond budget and classroom management. As these educators and others have found, opportunities to use tools like guideWELD VR may be the experience that "sparks" student interest in a career path they may never have considered before.
Additional resources: