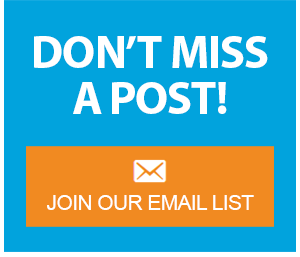 Hands-on tools like virtual reality welding simulators bring plenty of advantages to welding programs. Increased safety, lower consumable costs, more personalized training, and higher engagement are some of the many benefits our guideWELD® VR welding simulator offers. But after a summer away it can be a bit daunting to get your program up and running again. Follow these steps to jumpstart your program and get your guideWELD VR welding simulators ready for the year.
Get Into Your Software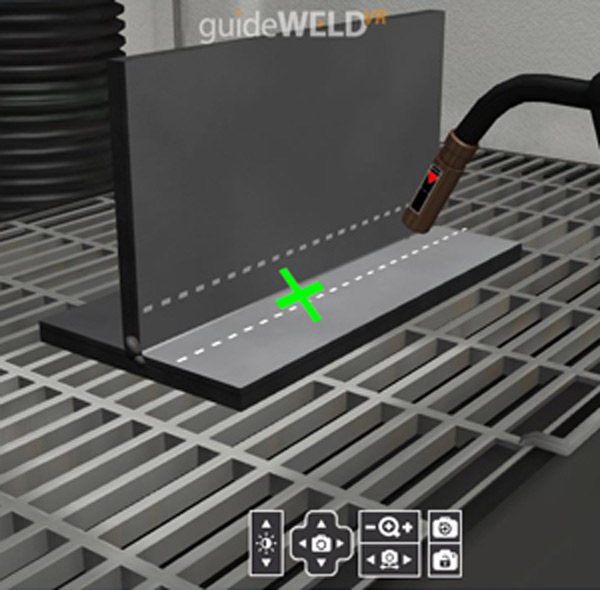 Start by checking your computer systems for the guideWELD VR software. Many schools will collect computers and laptops at the end of the year and refresh them over the summer. Do yourself a favor and take a moment at the beginning of the semester to verify your guideWELD software has been installed on the computers you expect and that you can log onto them.
Need to recover your installed software? If the software is installed but you are having trouble logging in, this document will walk you through the login recovery process.
Can't find your software? If you do not see the guideWELD VR software, you can download the latest version here.
If needed, you may verify system requirements here.
Single User vs. Multi-User
There are two different methods for installing the guideWELD VR software. Depending on your needs you may prefer one over the other.
Single User Setup
The single-user setup is the simplest option. You will need administrative permission to install software onto the computer. Once installed, an instructor would need to log onto each computer separately to add classes, create assignments, and add students to the program. With this setup student's data is not accessible across multiple computers. Their progress is tracked within the database only on the computer they have performed their assignments on.
While this installation method is the simplest option for setup, this option does not scale well if you have more than a couple of units. If you have multiple units to support a larger group of students, then you should consider a multi-user setup.
Multi-User Setup
The multi-user setup will connect multiple units together over your network through a single shared database. An instructor could log onto any one of the computers to add classes, create assignments, and add students to the program. Students could log onto any one of the computers to view their progress and continue with their assignments.
Your IT staff will need to be involved in completing this set-up, and if there are any questions, you can contact Realityworks Product Support.
Use your installation guide to help. You can find installation guide for both setups here.
Familiarize Yourself With guideWELD VR
Our guideWELD VR support page includes videos, guides, and troubleshooting documents to help you manage your welding program. You'll find everything from getting started to using the product to instructions on testing your equipment.
Take a moment to set up a student account and try running a Mig and/or a Stick weld to refamiliarize yourself with guideWELD VR's operations. If you run into any difficulty, feel free to contact our Product Support Team.
Bonus Step: Don't Forget Your Curriculum
The guideWELD VR simulator comes with a full curriculum that covers topics ranging from careers in welding, to discussing welding safety and learning about weld defects. These resources are included as a complete stand-alone curriculum or as material that can be implemented within your existing program.
Get your curriculum. You can download your guideWELD VR curriculum here.
Additional resources
Looking for more information, tips and tricks for using guideWELD VR welding simulators?