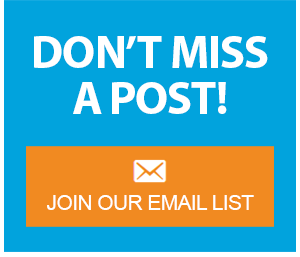 Have you heard? On Friday, September 22, we made a special LIVE announcement: Our brand-new Child Care Experience™ program is here!
This one-of-a-kind program combines simulation, software, hands-on learning aids and curriculum to provide the most realistic childcare simulation possible.
Learn more by watching a replay of our live announcement…
… or join our free webinar on Wednesday, September 27!
Introducing Realityworks' Child Care Experience™: A Next-Level Child Care Simulation
When: Wednesday, September 27 @ 11:30am CDT
Where: Online
Cost: FREE
The future of child care simulation is now! Realityworks is excited to announce the launch of our brand-new Child Care Experience. This interactive program is a complete child care teaching solution involving simulation, software, occupational tools of the trade and curriculum. The resulting experience is hands-on and fully immersive, giving students true-to-life, in-class experience caring for multiple infants simultaneously. Join us for a free webinar to learn more about this unique program!
Presented by Denise DuBois, Family and Consumer Sciences Senior Product Manager; Co-Chair, Alliance for Family and Consumer Sciences; Executive Council, National Consortium for Health Science Education
Can't make the live presentation? Register anyway to receive the recording and other materials!